Just some thoughts and reflections.
| | |
| --- | --- |
| Posted on August 10, 2020 at 1:15 PM | |
I have been meditating and connecting to the Creator of All That Is in order to release my fears and the fears of other people.
Let's consider that we all naturally have a very cool intuitive sense.  As part of this natural ability, we pick up what other people are thinking and feeling.  It makes sense that we've picked up those fears and even terror of the unknown, like death, with our intuition.  We might also be holding on to a fear that using your gut feel...
Read Full Post »
| | |
| --- | --- |
| Posted on February 8, 2017 at 11:55 AM | |
I've been attending a few funerals and a few graduations over the past few months.  This has given me an opportunity to think about how death and graduations are similar.  We always need a ceremony to make an idea real, and to help with the transition as human beings. That's the viewing or family visitation time in the case of a death, followed by a funeral where we try to make ourselves feel better about there being a better spiritual place for our departed loved one. &...
Read Full Post »
| | |
| --- | --- |
| Posted on February 18, 2016 at 8:50 PM | |
Join us on Saturday, March 12th, 2016 at noon for the Developing Intuition Using Crystals Class at  Amazing Spiral.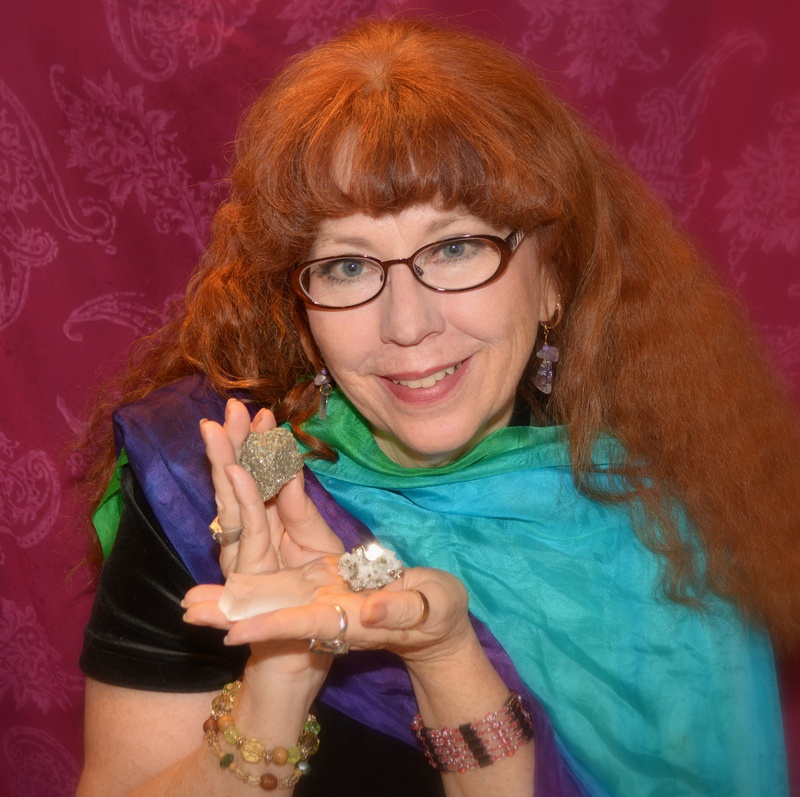 | | |
| --- | --- |
| Posted on July 15, 2015 at 9:50 PM | |
I've been talking to a lot of people recently who have huge expectations of themselves.  I'm also a perfectionist and want to go to extremes most of the time. I relate to huge expectations.
(Remind me some time to talk about hot yoga!) When I check in with God, I've been getting a recurrent message to not be so hard on yourself.  That works for me too.
Let me encourage you to set aside time for a meditative moment. A moment you connect to something else. What can you do...
Read Full Post »
| | |
| --- | --- |
| Posted on April 16, 2015 at 10:50 AM | |
I find that, as a Theta Healer, many people expect me to be super religious, ephemeral, or other worldly. However, I am one of the many people who liked the movie Zombieland. Even in re-runs, I find myself watching The Walking Dead and imagining how I could work on pulling limiting beliefs from Tyrese and Carol. I really want to help Carl through his difficulties after having to "save" his mother. (In case you are not familiar with the story line.) Resentment of the people of Woodbury or ...
Read Full Post »